What Top Lawyers Are Saying About Us...
Law360 is the go-to source for breaking news and analysis of the legal and policy developments that business lawyers need to know about to stay on top. Here's what some of the best lawyers in the industry have to say about us.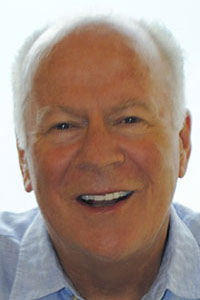 Law360 has quickly become required reading for serious lawyers representing companies in high value deals, governmental regulatory issues and high stakes litigations. It provides the reader with new developments and results in almost a real time basis. The vast majority of our partners, including me, consider it to be required reading each day.
- A. William Urquhart, partner, Quinn Emanuel Urquhart & Sullivan LLP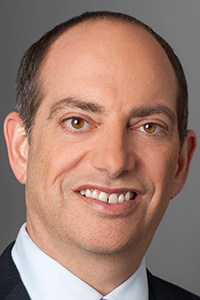 I read Law360 on my mobile before I even arrive in the office, and most of our lawyers here do, too. Our industry is complicated and it's fast moving. Law360 is timely, concise, accurate, and focused on the right priorities, enabling me to quickly access the legal developments I need.
- Michael D. Fricklas, general counsel, Viacom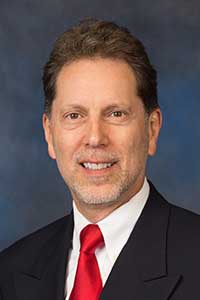 I jumpstart my day by reading Law360 every morning. Short, concise blurbs keep me informed about latest developments while allowing me to read full articles later in greater detail. Law360 provides me my news how and when I want to get it.
- Keith N. Costa, partner, Zukerman Gore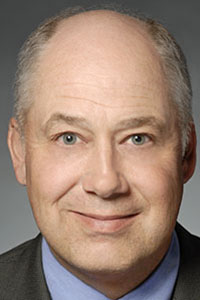 Law360 creates new opportunities for us to become closer to our clients, and to identify trends that enable us to solve problems more quickly and efficiently for our clients. I frankly don't know how we can deliver our client service without the support of Law360. Thanks and keep up the great work.
- Gerald L. Maatman Jr., partner, Seyfarth Shaw LLP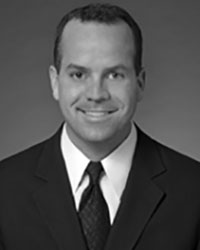 Of the wide range of full-service, online legal circulars, I find Law360 to contain the best combination of variety, depth and appeal. Its daily reports and analyses of nationwide decisions and trends, in addition to their attractive and first-rate writing style, help keep us on top of our country's complex and ever-evolving body of law. What's more, my own contributions to the site have improved my credentials and raised my profile both in and outside my firm. I really can't say enough about Law360.
- Scott Schaefers, partner, Seyfarth Shaw LLP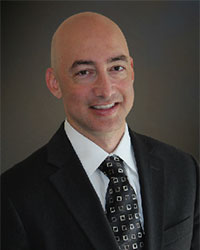 Law360 is the best tool I know for keeping track of pertinent developments that matter to my practice. And if used effectively, it is not only a valuable source of information, but also a way to generate business and find team members. I recommend Law360 to any Lawyer who is serious about growing their practice.
- Perry Goldberg, Goldberg Lowenstein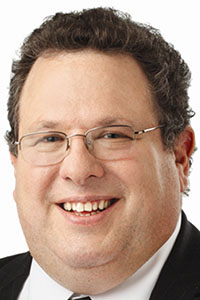 Law360 is a concise informative tool for the busy practitioner. I read it to get quickly up to date in my practice area. At least as important is that I know my colleagues and competitors read it as well. If knowledge is power, then Law360 is power.
- Timothy Nixon, shareholder, Godfrey & Kahn SC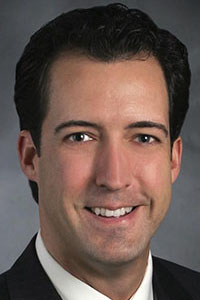 Law360 is an essential resource. It's the first thing I read every morning. In particular, the in-depth analyses of 'hot' issues are extremely helpful to anyone trying to stay on top of the ever-evolving legal landscape.
- Ron Chapman Jr., shareholder, Ogletree Deakins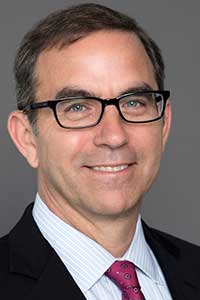 I start my practice every day with Law360. Reading the early morning publications gets me ready for my day and my clients.
- Martin J. Bishop, partner, Foley & Lardner LLP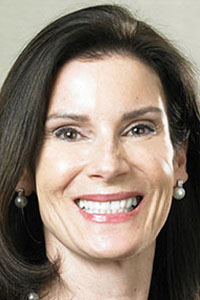 Each morning, I have to decide whether to first have my Starbucks or read Law360 – usually Law360 wins out. It's an essential part of my daily routine.
- Sara A. Begley, partner, Reed Smith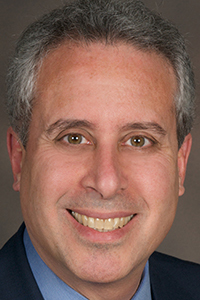 Reading Employment Law360 is part of my daily practice routine. The reporters do a thorough job collecting news and information across the wide spectrum of employment and labor law, including breaking court decisions, enacted and proposed legislation and regulations, and new case filings. The expert commentaries on important trends and developments provide valuable insights. And the electronic format and abundant links make accessing the content effortless. I count on Employment Law360 to keep me current in what I need to know.
- Jeffrey Wohl, partner, Paul Hastings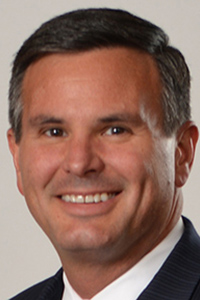 I read Law360 on my iPhone every morning before I even get out of the bed. Law360 is hands down the legal industry's leading legal news source.
- Don McKenna, partner, Hare, Wynn, Newell & Newton LLP