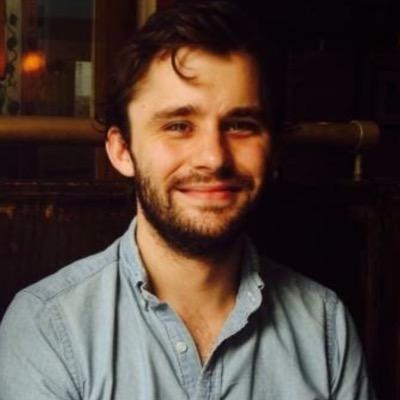 Alex Lawson
Editor-at-Large, International Trade
Law360 editor-at-large Alex Lawson writes and edits the site's coverage of international trade law and policy, focusing on trade remedies, tariffs, sanctions and World Trade Organization disputes, among others. Along with his reporting and editing, Alex co-hosts Law360's Pro Say podcast, a weekly discussion of the biggest stories from across all areas of the law.

Alex has been covering legal and policy developments for a decade, focusing on such bombshell stories as the Trump administration's trade standoff with China to the striking and eventual dismantling of the Iranian nuclear accord.

Alex joined Law360 in 2013. He lives with his wife in Brooklyn.