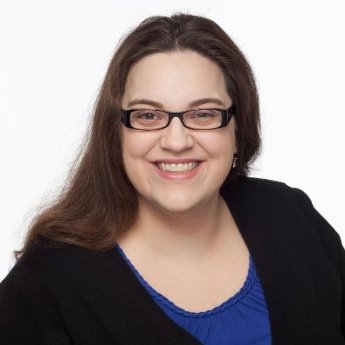 Amber McKinney
Managing Editor
Law360 Managing Editor Amber McKinney has nearly 15 years of experience in legal journalism, covering a variety of key areas including employment, intellectual property, media and entertainment, immigration, international trade, life sciences, competition, telecommunications and technology law.

In addition to her management duties, Amber co-hosts Law360's Pro Say podcast, a weekly dive into the biggest stories and the hidden gems from the world of law. Amber also serves as an executive producer for many of Law360's videos and podcasts, including The Term that focuses on the U.S. Supreme Court and Legalization, a podcast that explores some of the murky legal scenarios playing out for cannabis businesses across the country.

Amber received a J.D. from The George Washington Law School and a B.A. in English and Political Science from West Virginia University. She joined Law360 in 2014.