Transactions UK
Law360 UK Transactions delivers daily news, real-time alerts and forward-thinking analysis on corporate transactions trends and deals in the U.K. and EU including hostile takeovers, friendly mergers, IPOs, buyouts and shareholder disputes – and the laws and regulation surrounding them.

This essential newswire is a daily must-read for successful transactions lawyers to keep up with the latest deals and dealmakers, make informed business decisions and capitalize on opportunities as they unfold.
Sign up for a 7-day FREE trial today!
Latest News in Transactions UK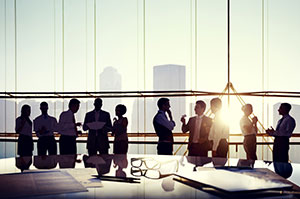 Areas of Coverage
MERGERS, ACQUISITIONS & DISPOSALS:
Share swaps & cash acquisitions
IPOs, Cash Calls and Buybacks
Management buy-outs and buy-ins
Leveraged-buyouts
Shareholder agreements & Poison Pills
Activist shareholders and proxy fights
Venture capital and private equity deals
Distressed M&A: insolvency, restructuring, bailouts
AGENCIES
The Competition and Markets Authority
The Financial Conduct Authority
The Pension Regulator
POLICY & REGULATION
U.K. Takeover Code under the Companies Act
Financial Services and Markets Act
Market Abuse Regulation
The Enterprise Act
Readership
M&A lawyers
Commercial disputes lawyers at top law firms
Executives and attorneys at insurance companies and corporate policyholders
Corporate counsel and compliance officers at Fortune 1000 and FTSE 350 companies
Information experts at law firms, agencies and companies
Judges and court staff across the U.K.
Attorney and law firm marketing professionals